The #1 Knee Balm 
Recommended By Herbalists!
It is life changing for those who have suffered years of knee pains.
Greatly reduces inflammation and pain 
Improves blood circulation
Relieves fatigue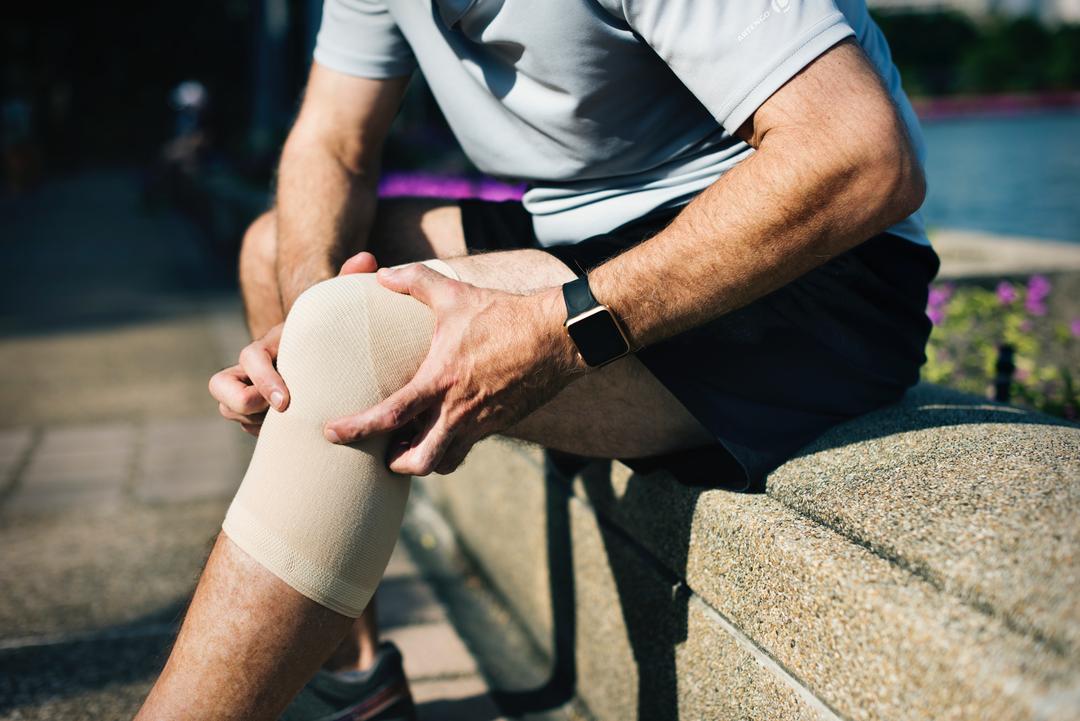 Osteoarthritis is one of the most common adult joint diseases in the world as well as one of the leading causes of disability.
An estimated 50 million Americans have joint arthritis which can turn a person's golden years of long-awaited joy into unfortunate pain and suffering.
As you age, it is a natural process for kneecap (patellar) cartilages to experience wear and tear. This usually results in strains felt in the knees for people ages 45 onwards and it transforms into chronic pains as the person reaches their late 50s.
If you are one of them, chances are you have tried different types of knee guards to alleviate the pain.
Arthritis researchers have found a specific type of knee brace that does not only gives best immediate relief, it is also most effective in recovery.
This Arthritis balm is designed to activate acupuncture points through heat by simply applying the balm. It follows the concept of moxibustion, an ancient method for pain relief by burning moxa leaves directly unto the skin.
We worked and studied closely with many patients, testing the potency and effectivity of the balm. And the results were astonishing.
After the discovery of this plant based formula,  researchers of this study engineered a way to fuse Moxa with other plants into a pain relief balm.
"We discovered that it is possible to incorporate the effect of Moxibustion without hazard by formulating it with other plant that activates heat .." 
- Dr Chang, Researcher
Arthritis Pain-Relief Balm Features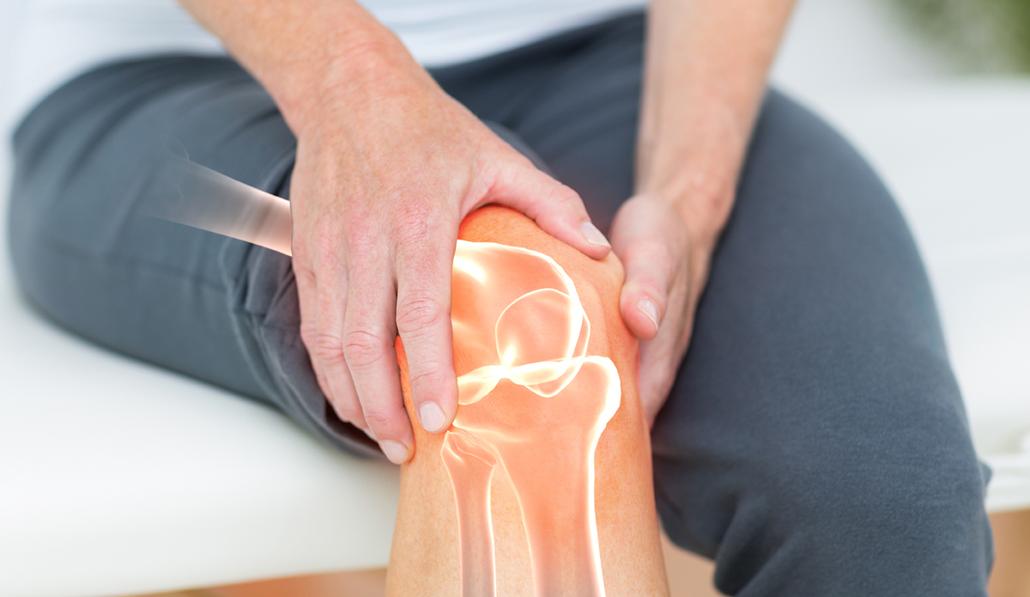 Alleviates Pain
Just apply an ample amount on the affected area and continuously knead until it is completely absorbed. It dredges deep down in the bones to kill the root of the pain and relief can be felt in just hours.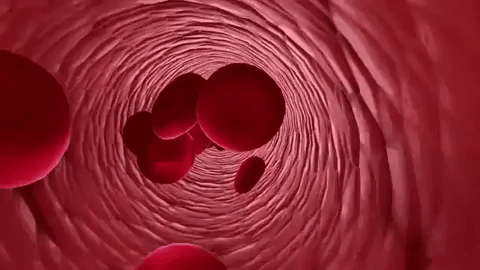 Improves Blood Circulation
The heat given off by the burning sensation of the balm activates acupressure points which then improves blood circulation. This is why relief can be felt for long periods of time because nutrients and oxygen is carried through the affected area through the improved blood flow.