TRANSFORMS DRY & DAMAGED STRANDS INTO SILKY SMOOTH, SHINY HAIR!
SilkEssence™ repairs hair damage permanently and adds unbelievable smoothness, luscious shine, and strength to your hair. A daily essential for superior hair care.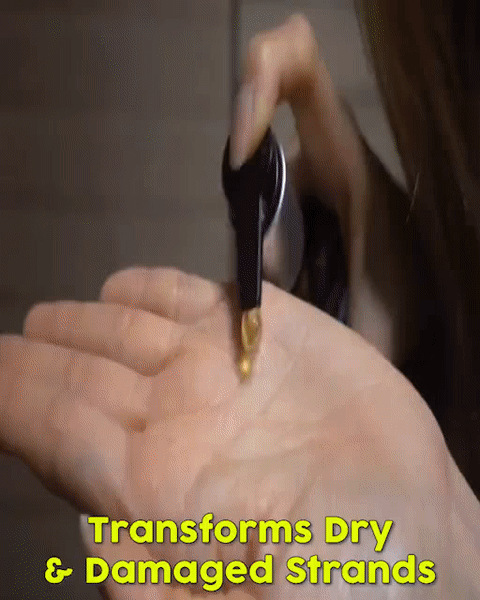 Don't let Frizz Ruin Your Style! 
SilkEssence™ provides a smooth coat that keeps frizz & static under control so you maintain that sleek, fresh look all day long! 
Visibly Softer, Shinier, and Healthier Hair
Watch your dull and damaged hair transform instantly into perfect smoothness and health without expensive salon treatments!
Nourishing Repair Formula
Specially formulated with pure argan oil essence, fatty acids, and natural vitamins, SilkEssence™ locks in moisturizing and nourishing agents that give your hair ahealthy, lustrous glow!
Repairs dryness, brittle hair, dandruff, split ends, and all hair damage!
Light + Gentle Application
SilkEssence™ applies light and smooth to hair so it never feels heavy or oily! Also made with100% natural and chemical-free ingredientsto keep your hair free from damage!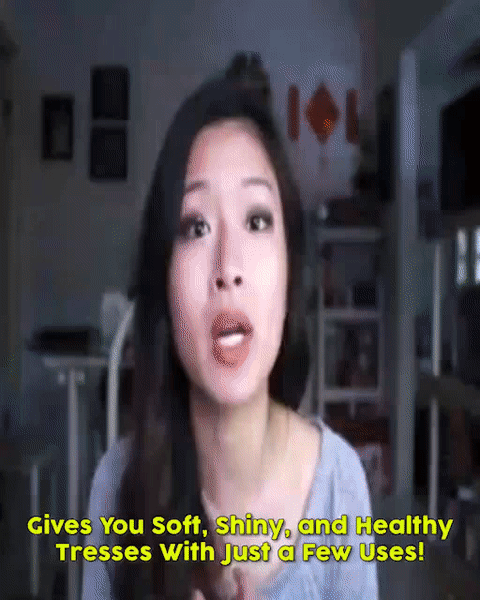 "Wonderful product!! Now my hair is so much softer and shinier. I tried other oils that I gave up on because they felt feel heavy or greasy - this one is really light! This bottle has lasted me a month now so I really get my money's worth unlike other really costly treatments."
Why choose SilkEssence™ Korean Hair Repair Argan Oil?
Restores soft, healthy, and shiny hair
Repairs dull and damaged hair instantly
Adds shine, smoothness, and strength
Keeps frizz and static at bay
Maintains that fresh and sleek look
Visible results with just a few uses
Nourishing ingredients repair hair and provide healthy glow
Light and smooth application: no greasy feeling
Natural ingredients & pure argan oil essence for damage-free treatment
PACKAGE INCLUDES
1 x SilkEssence™ Korean Hair Repair Argan Oil
Promo sale ends soon - if sold out, please check back next month.